Customized Home Watch Services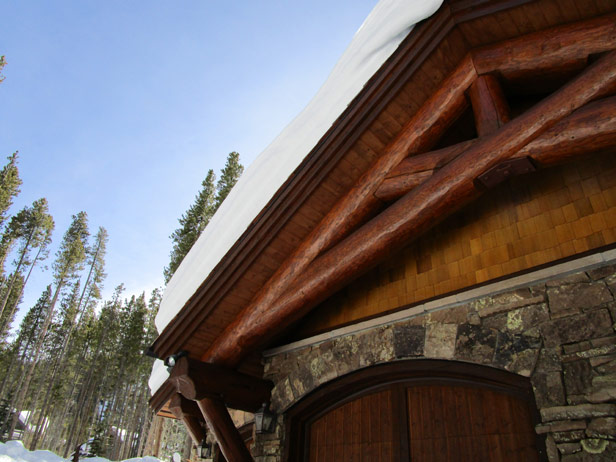 Systematic inside and outside visual check that will evaluate current and potential problems. The checklist can be customized to suit your needs. When we encounter problems, you will be contacted immediately with full documentation and photographs. Our recommendations will help you make an informed decision.
Assessment Rates
Each house and homeowner is unique and have different wants and needs. To provide you an accurate written proposal, we will need to set up a free in-home assessment. You can contact us via website or phone to request information or ask questions.
Exterior Check List
Walk perimeter of home
Ensure scheduled home services are performed properly
Identify any damage to home and surrounding property
Track snow buildup, on or around your home and check for ice dams
Look for signs of pest infestations and animal intrusions
Examine property to ensure all access points are secure
Check security system to ensure its functioning properly
Interior Check List
Walk through entire home
Check for signs of mold and mildew
Identify any unusual odors and smells
Check for leaks and water damage
Run and check home systems (furnace, AC, security…)
Identify any electrical problems or failures
Operate appliances to detect problems and/or failure
Watch for signs of insects and rodents damage and infestations
Examine all doors, windows, and sliders to ensure they are locked and secured
Reports and Documentations
A specific QR code is assigned to your home, and when scanned, provides us with your customized information. You are provided with a time and date through GPS-enabled technology of when we were at your home. A report will be generated to update you on the condition of your investment property, status of repairs and current maintenance.
Alpine Home watch is licensed, insured, bonded and accredited with the National Home Watch Association.
Want more info about our Home Watch Services? Contact us today for a FREE in-home meeting! Let us minimize the risk and maximize the potential of your second home.